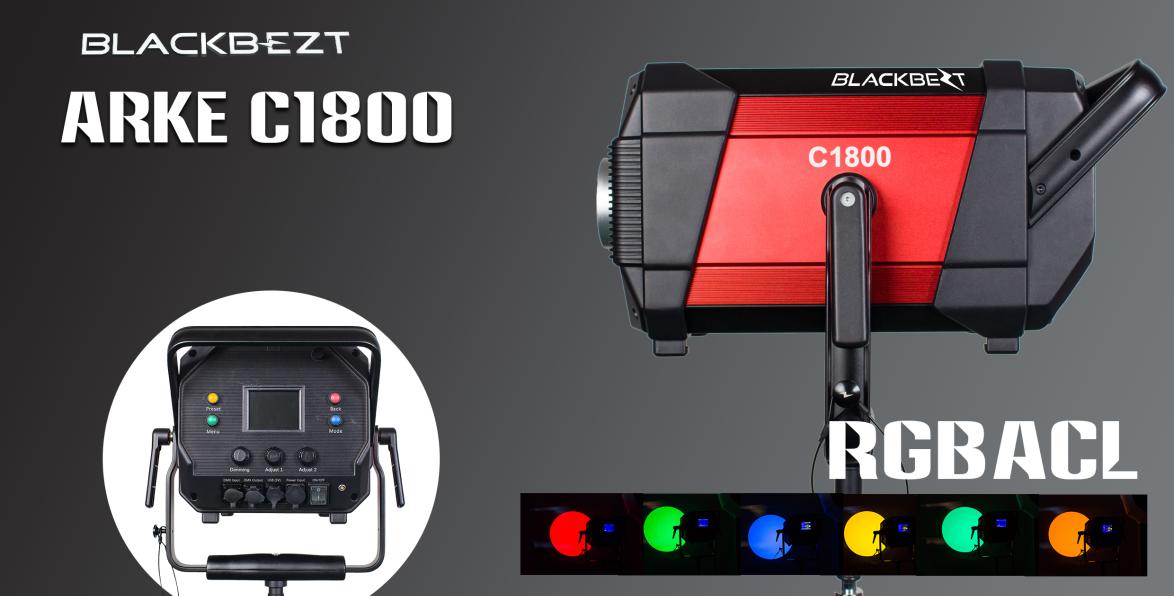 Jun 06 , 2023
Blackbezt has released new high power RGB lights:
- ARKE C1800 is high power LED cinema light with 6-color beads , output is 1350W.
- ARKE 750C is high power LED panel with 5-color beads, output is 700W.
WOKI 1500X is also released as high power bi-color LED cinema light, with 1400W high power output.
Panel & app remote control - both ARKE and WOKI apps are downloadable from App Store and Google Play Store.
Current ARKE series (C800) and WOKI series (100X, 300X, 600X/600D) are also available in our store!